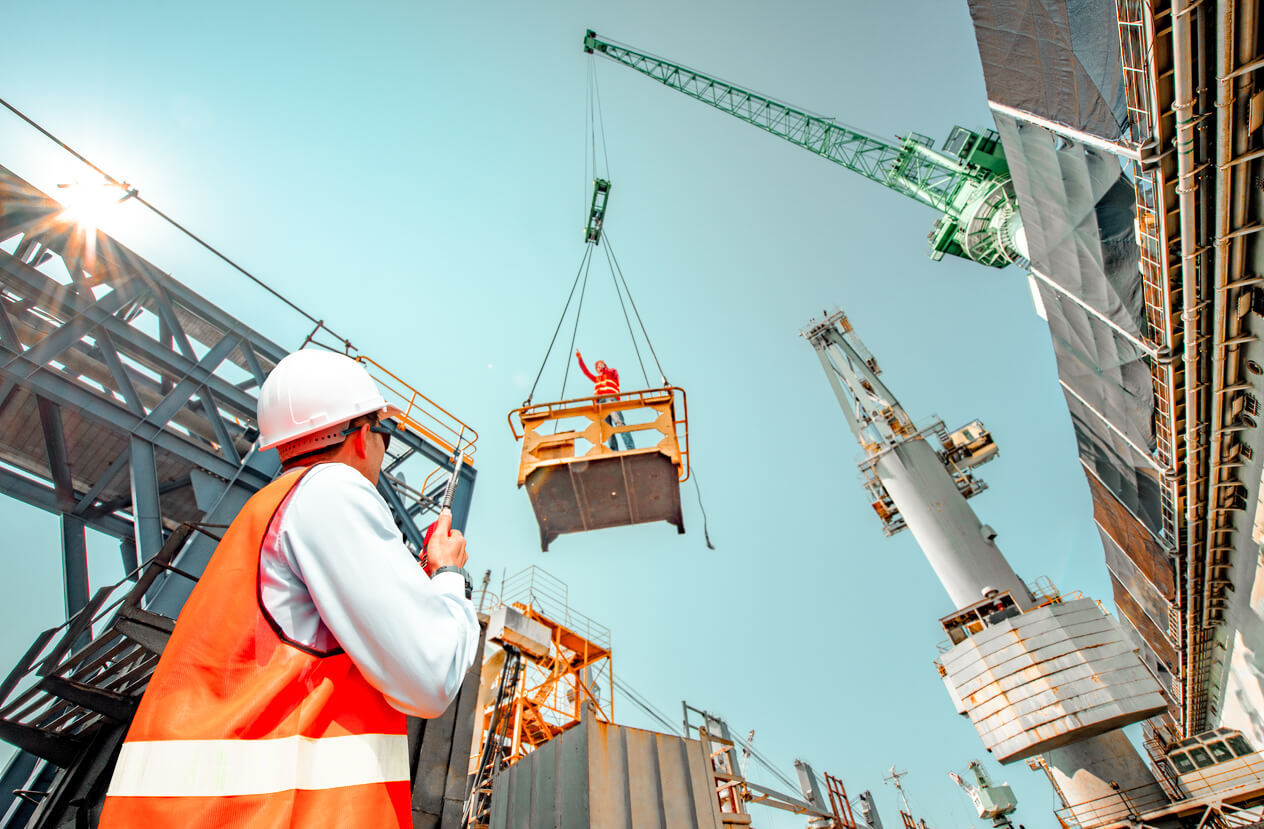 20 Dec

Everything You Need to Know About Construction Accidents

Construction sites can be dangerous working environments. The lack of regulations, or rather the lack of adherence to regulations, makes onsite workers vulnerable to a fatal accident.

What kind of accidents may occur on a construction site?

Even though the list of possible accidents is extensive, the most common types of accidents are fall hazards, which occur from unprotected areas throughout construction sites; lockout-tagout, meaning improper use of machinery can release stored energy; and electrical incidents that occur from the incorrect installation of electrical wiring. These types of accidents may be the result of unsafe equipment, unsafe working conditions, or inadequate training.

What if I've been injured in a construction accident?

If you have been injured in a construction accident that was caused by the negligence or wrongdoing of another, follow these steps to get your needs addressed.

Your health is the number one priority. If you have been injured in a construction accident, seek medical treatment. You can choose to call 911 or go to a medical facility where your injuries can be properly documented by a professional. Once treatment has begun, you will be able to obtain an official report of your injuries and estimate the overall expenses of your treatment.

After sorting out your medical treatment, look to report your injuries. Gather evidence of your initial injuries and document any secondary treatments your doctor might suggest. Be sure to keep your supervisor in the loop regarding the extent of your injury due to the workplace accident. Your employer should make an official report of the accident and hand you a copy. Do not let your employer or supervisor deny you a copy of the accident report.

Testimonial evidence and physical evidence are the key elements present when building a case against negligent construction site operators. If you believe someone witnessed your accident, gather their account of the incident as well as contact information for future reference. Physical evidence can also be convincing. Photograph all possible evidence. More specifically, take photos of any tools, equipment, or construction site hazards that played a role in your accident.

Under Florida law, a construction worker injured in a workplace accident may make a claim for damages under workmen's compensation for medical expenses, wages, future medical care, or vocational rehabilitation; however, additional damages, such as for pain and suffering, may be obtained under some circumstances. In these cases, a personal injury attorney is needed to protect the rights of construction workers and to ensure they receive the full compensation to which they may be entitled.

If you have been seriously injured in a construction accident due to another's negligence, it is crucial you contact The Law Firm of Cindy Goldstein to discuss the circumstances surrounding the incident. As a Coral Springs construction accident lawyer, Cindy Goldstein can evaluate the situation to determine if legal action beyond workmen's compensation may be taken on your behalf.