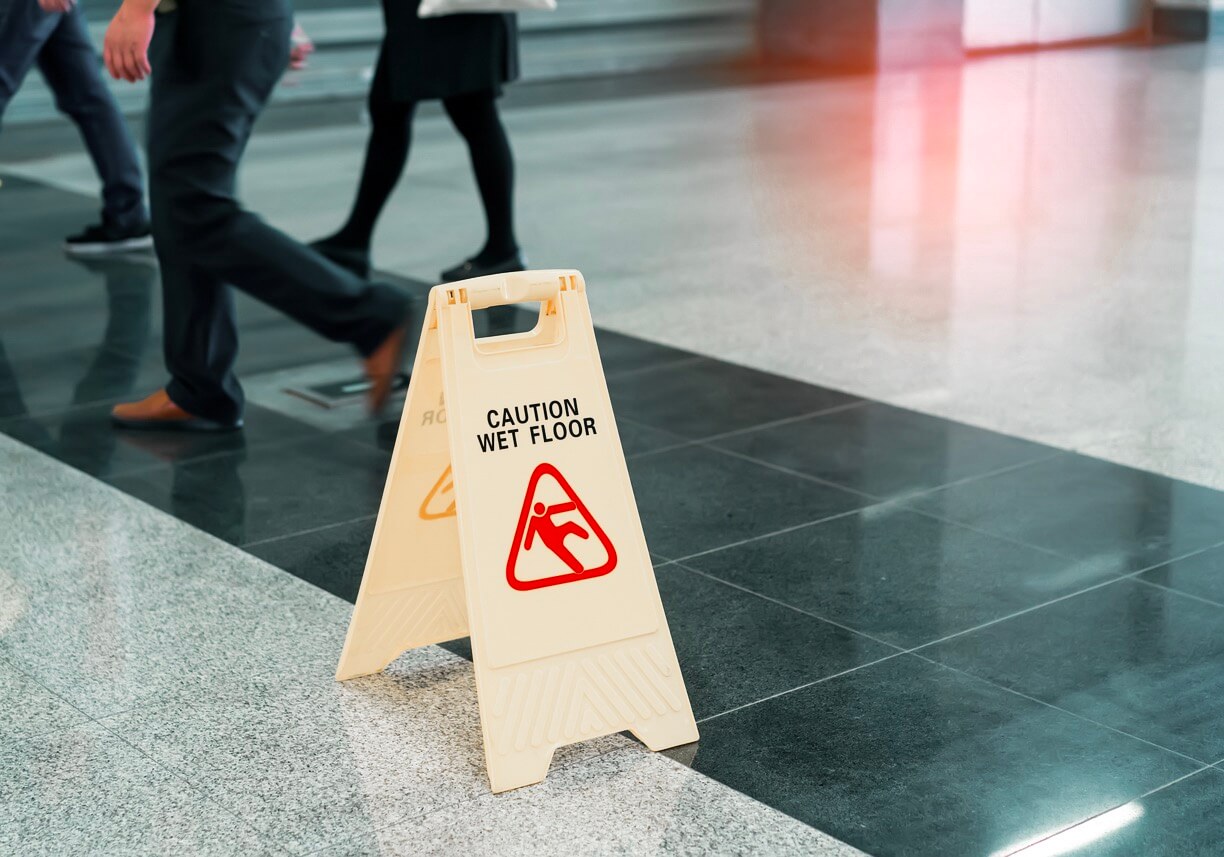 16 Dec

What to Do After a Slip and Fall Injury

Accidents can happen fast, and unfortunately, slip and falls can happen within seconds. If you were seriously injured after slipping or falling on someone else's property due to the owner's negligence, you could be entitled to compensation for your medical bills, for time off of work, and for pain or suffering. Because these types of accidents occur within the blink of an eye, it is important to remember what you must do to build a strong, substantial legal case:
Get medical attention: When it comes to a slip and fall accident, your health is the number one priority. First, seek medical treatment. You can choose to call 911 or go to a medical facility where your injuries can be properly documented by a professional. This type of evidence is crucial if you will be pursuing monetary coverage for your medical treatments.
Report: Reach out to the owner, manager, or landlord of the property where your slip and fall accident occurred. You must ask them to write a report about the incident and hand you a copy before you leave. We also suggest writing an email to the person in charge of the property and maintain all correspondence in writing.
Collect evidence: Document all available evidence to support your slip and fall claim. Write down the names of appropriate witnesses as well as their main contact information. Their statements could help you build your case after an accident. Additionally, it is important to obtain physical evidence, such as photos or videos, of the conditions that contributed to your accident. Finally, jot down everything you were doing before the accident and everything you remember about the exact time the incident took place.
Avoid statements: Avoid giving any statements or discussing the accident with an untrusted source until you have sought legal counsel.
Call us: Having an experienced attorney on your side is imperative to conquering a personal injury case. Slip and fall claims are difficult to pursue without the right tools or legal partners by your side. At The Law Firm of Cindy Goldstein, we know what it takes to handle a slip and fall case. From start to finish, you will receive the personal attention you deserve, incurring ZERO fees and ZERO costs unless we get you a settlement. Request a FREE legal consultation with Cindy Goldstein today.