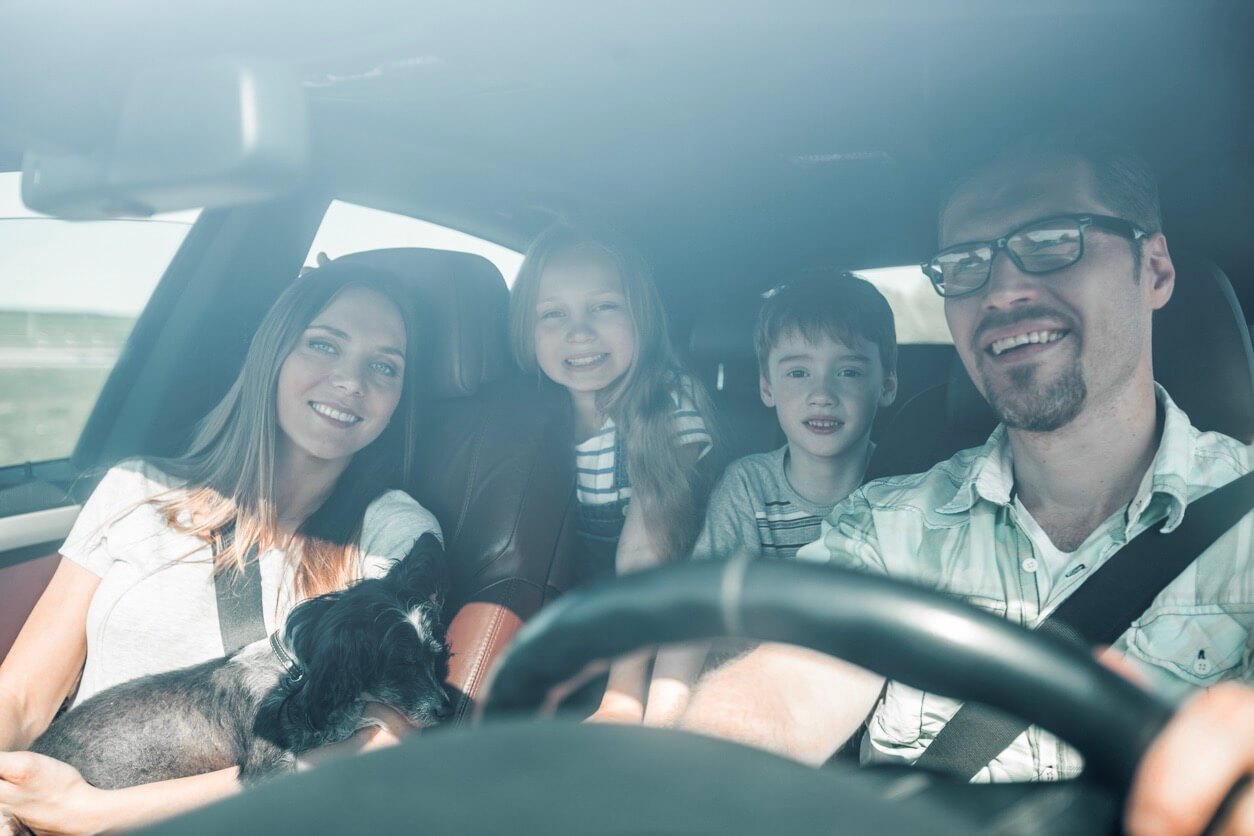 06 Dec

Avoid an Injury During the Holiday Season

Like most Americans, you will probably be ringing in the new year with festive celebrations. Holiday parties and short-term travels may be in the cards for you and your loved ones; however, the hustle and bustle of the holiday season can bring about unforeseen accidents. Any kind of injury can have the potential to ruin your holiday plans and impact your upcoming year. As you might already suspect, accidents become more frequent during the holidays for a number of reasons. Here are our top four tips to stay safe this time of year:
Distracted driving is one of the leading causes of death in the United States. Unfortunately, statistics show during the holidays, car accidents occur more frequently. According to the U.S. Department of Transportation National Highway Traffic Safety Administration, "Generally, there are more motor vehicle traffic crash fatalities during holiday periods than during non-holiday periods due to increased travel time, more alcohol use, and excessive driving speed." Even if you are under the Florida .08% blood alcohol concentration limit, do not drive under the influence. In addition, we suggest staying off the road completely during New Year's Eve to avoid any involvement in a car accident.
Slip and fall injuries are common during the holiday season because they can occur almost anywhere. These types of injuries can occur at locations like your local mall, theater, or doctor's office. Being aware of your surroundings is key to finding negligence by property owners and managers. Be sure to take precautions while out and about to avoid minor and serious injuries. Pay close attention to the conditions of the establishment, and make sure to document any negligence you might suspect.
If you choose to travel for the holidays, get familiar with the laws of the location you are visiting. This may include gaining an understanding of the roads or the common behaviors practiced by local establishments. The more you educate yourself on the area, the better prepared you will be to venture out into a new place.
Although we have mainly focused on tips to avoid injuries outside of the home, we also believe staying safe on your own property is key to a safe holiday season. Lighting fixtures used during the holidays might look great, but they can pose dangers if secured improperly. Before choosing to install decorative holiday lights, be sure the wiring has not suffered any damage. This damage may be uncovered through exposed wires or broken bulbs. If you are choosing to use extension cords, do not overuse them by plugging in an excessive amount of cords to the same power line. Last but not least, before leaving your property or going to sleep, you should always turn off electric lights and extinguish open flames.
Staying safe sounds like an easy task, but if it was so simple, accidents would not happen as often as they do. Even if you take the right precautions to avoid injuries during the holiday season, others might still act negligently. If you encounter any sort of injury and are wondering what the next steps are, contact The Law Firm of Cindy Goldstein. You will receive personalized attention from a dedicated team fighting to give you the compensation you deserve. Contact The Law Firm of Cindy Goldstein for a FREE legal consultation today.