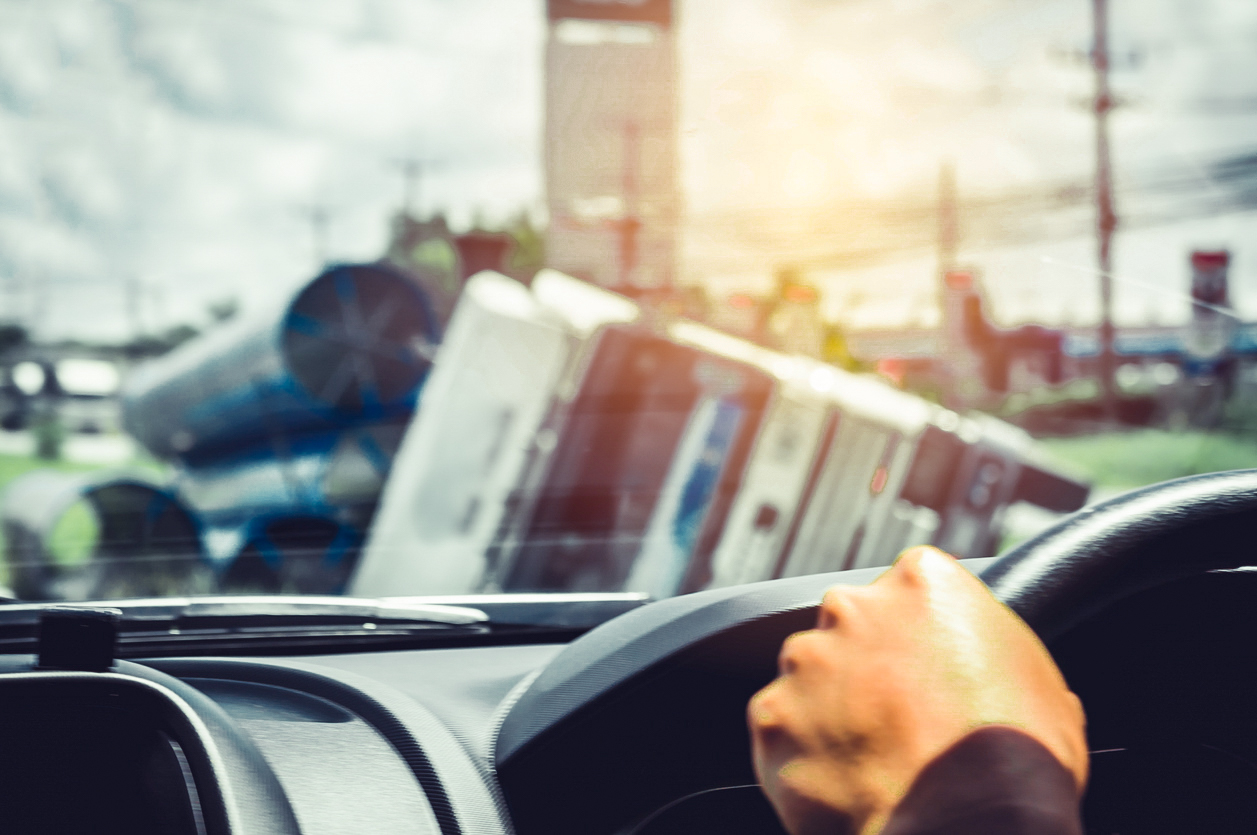 10 Mar

Everything You Need to Know About Truck Accidents

As a driver of a passenger car, like a standard sedan or SUV, you have a lot to consider once you decide to start your vehicle's engine. You must be aware of your surroundings, including your environment and the state of other drivers, at all times. Larger automobiles, like semi-trailer trucks, can pose a much greater threat to drivers once they are spotted on the road. Other potentially hazardous trucks can include dump trucks, gravel trucks, or certain commercial vehicles.

Most semi-trailer trucks are nearly 20 times the weight of an average passenger car. A semi-trailer truck's size can be, on average, 48 feet long. This makes semi-trailer trucks a force to be reckoned with. Due to a large truck's heavy weight and aggressive size, a truck driver may have trouble navigating this vehicle. When they do not exercise the necessary level of caution when passing other cars, they can make streets or highways much more dangerous.

What can cause a truck accident?

According to the 2019 Florida Statutes, all commercial truck drivers in Florida are required to have a commercial driver's license. This ensures the safety of all commercial truck drivers and all others on the road. Also, there are mandatory regulations truck drivers must abide by to legally drive a semi-trailer truck or other large commercial vehicle. These regulations concern the weight of the motor vehicle, how regularly the large commercial vehicle is maintained, and the state of the driver during vehicle operation.

If a truck driver does not follow these regulations, accidents are more likely to occur. Many truck accidents occur as a result of a truck driver's negligence or lack of attention while operating the vehicle. Common causes of truck accidents involving negligence can include:

– Truck driver fatigue
– Exceeding the legal weight limit
– Failure to correctly load a truck
– Dangerous weather conditions, like rain, hail, or high intensity winds
– Lack of truck driver concentration
– Failing to follow hourly regulations

What should a victim do once a truck accident has occurred?

After a truck accident, it is important to take immediate action. A semi-trailer truck accident may involve serious injuries that can force the victim to incur short-term or long-term medical expenses, lost wages, pain, suffering, or even lifelong trauma. A personal injury attorney can help victims get the financial recompense they may be eligible for. Motor companies or other commercial companies can try and take advantage of victims involved in a truck accident caused by a negligent truck driver. A solid personal injury firm, like The Law Firm of Cindy Goldstein, will work with you to ensure you are not agreeing to anything that can void your right to fair compensation.

If you were injured in a semi-trailer truck accident or another commercial vehicle accident, Cindy Goldstein can help you. As a Coral Springs truck accident attorney with nearly 20 years of legal experience, she will use her valuable knowledge to represent your unique circumstances. Cindy Goldstein has reached dozens of positive verdicts for her clients through Broward County, Miami-Dade County, and Palm Beach County; and she can do the same for you.

For more information regarding everything you need to know about truck accidents, contact The Law Firm of Cindy Goldstein. You can schedule a FREE legal consultation with Cindy's team.