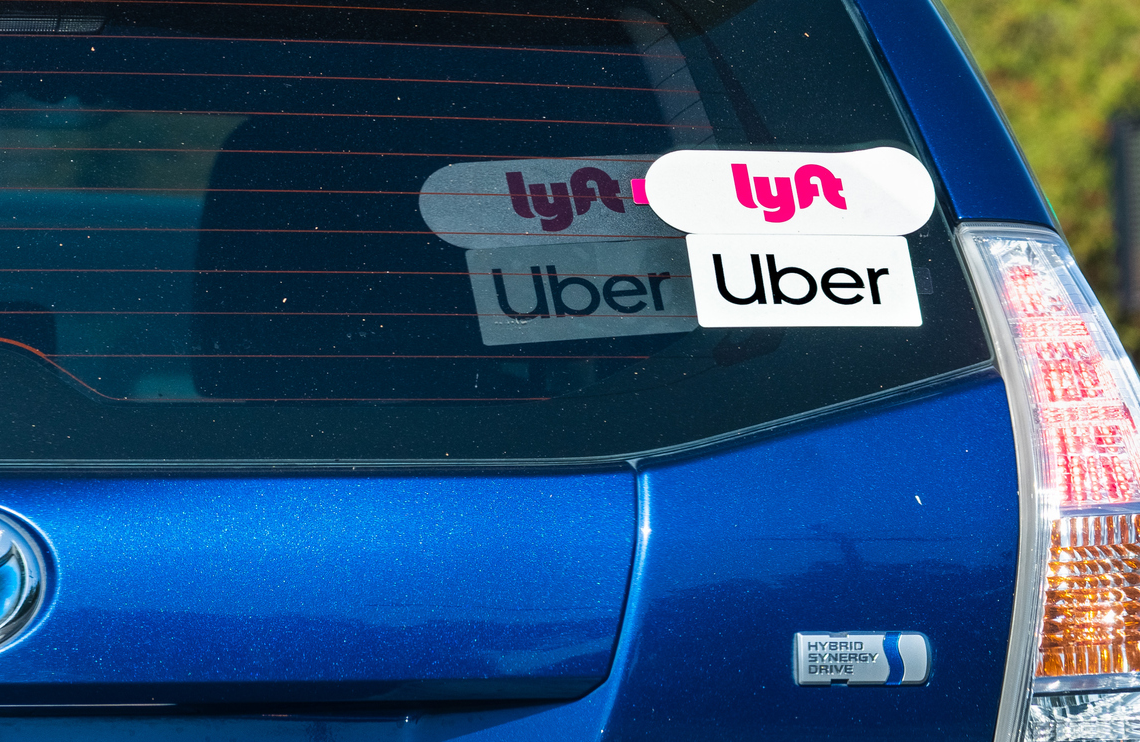 13 Apr

How to Categorize Your Uber or Lyft Accident Personal Injury Claim

Standard car accidents involving a negligent driver are hard enough to deal with. From potential injuries to automobile damages, the aftermath of a car accident is typically rigorous to endure. That being said, adding another layer like ridesharing to the mix can further complicate an already frustrating car accident claim.

Ridesharing apps, like Uber and Lyft, are becoming increasingly popular due to their ease of use and cost-effectiveness. They are considered much safer transportation alternatives for riders who are under the influence and cannot drive themselves. Although Uber and Lyft provide many benefits to Florida riders, these ridesharing services cannot completely eliminate the potential of getting into a car accident. When an Uber or Lyft accident occurs, it may be difficult to discern who exactly will be held liable for damages. Properly categorizing your rideshare accident claim will ultimately streamline the process.

How do you categorize your Uber or Lyft accident personal injury claim? Well, it depends on each individual accident. If a driver was logged off of their partnered ridesharing app during the accident, then that driver's personal auto insurance will be tasked to cover the damages. If a driver was on his or her way to pick up a passenger during the accident, the driver's policy is required to provide coverage up to $50,000. If a driver is engaged in a ride with a passenger in the car, the driver is required to provide coverage up to $1 million through his or her insurance policy.

It is important to note that the Legislature of the State of Florida has recognized ridesharing companies, or transportation network companies, as key players in the safety of riders or individuals who use a digital network to connect with a driver in order to reach a prearranged destination. The legislation enacts regulations that require transportation network company drivers to maintain primary automobile insurance.

For the most part, ridesharing companies have managed to stay protected from major liability claims by keeping drivers liable; however, these expectations can only be relied upon if each Uber and Lyft driver abide by the regulations in place.

If you or a loved one has been involved in an Uber or Lyft accident caused by another driver's negligence, you may be entitled to compensation. The Law Firm of Cindy Goldstein works to determine fault for rideshare accidents in which transportation network company riders have suffered physical or emotional trauma. Cindy Goldstein and her team are at the forefront of information regarding rideshare liability, and they have the tools to pursue maximum compensation for you. To learn more about various Uber or Lyft accident personal injury claims, contact The Law Firm of Cindy Goldstein.