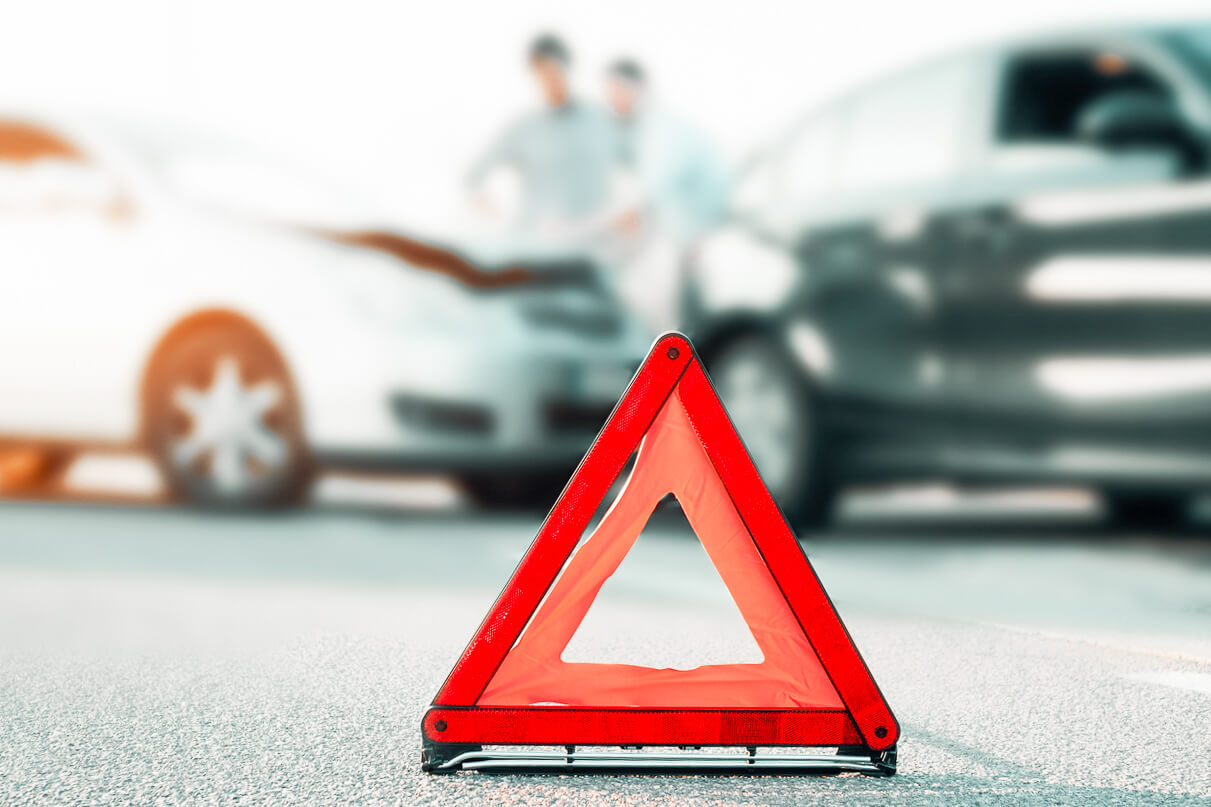 14 Oct

My Insurance Company Refused to Pay My Car Accident Claim. Now What?

After being involved in a treacherous car accident that was not your fault, all you want is the damage to go away. This includes the damage to your car, the physical pain you have suffered, and more importantly, the emotional damage brought on by the accident. You have been through enough. You call your car insurance company to finally settle this whole mess, and your insurance company only has one thing to say: "Sorry. We cannot cover you."

Insurance companies have a bad reputation for being motivated by profits. As a licensed driver in Florida, you pay hundreds of dollars per month in car insurance coverage. These payments go directly to the auto insurance companies as security in case you are involved in a future car accident. When you are a low risk driver, your payments register as payments with a high-profit margin. Not an accident-prone driver? No problem for insurance companies.

You are not the only driver on Florida roads though. If you are involved in an accident in which another party is at fault, you still qualify for coverage and compensation. Florida's no-fault auto insurance system allows every covered driver the opportunity to receive financial compensation. No-fault car insurance means if you have been injured in a car accident, your own car insurance could potentially pay up to $10,000.00 for your medical treatment. This applies to your accident no matter who was actually at fault.

In the event that your insurance company completely denies your car accident claim, you do have a few options. Firstly, you could accept the insurance company's response and live with the results. No compensation. No support. Just damages. Alternatively, you can consider an aggressive option by exposing the insurance company's weakness. How can you unveil an insurance company's vulnerability? By threatening them with something, or rather someone, that will put their profits at risk.

The right car accident attorney will work with you to pursue legal action that yields results. Your lawyer can provide you with tailored counsel throughout the entirety of your case, making sure the conversations with all parties involved are efficient and effective. Years of experience, knowledge, and fortitude will come together to represent you against the parties at fault. With a car accident attorney, you will have a stable partner throughout your legal journey towards justice and compensation.

Look no further. Due to the small, personal setting of The Law Firm of Cindy Goldstein, we can support you every step of the way. Cindy Goldstein has been serving the Florida community for several years, catering to the citizens of Coral Springs, Pompano, Fort Lauderdale, and all areas of Broward County. With a passion for personal injury cases, our team will fight aggressively for the compensation you deserve. Contact The Law Firm of Cindy Goldstein for a FREE legal consultation today.