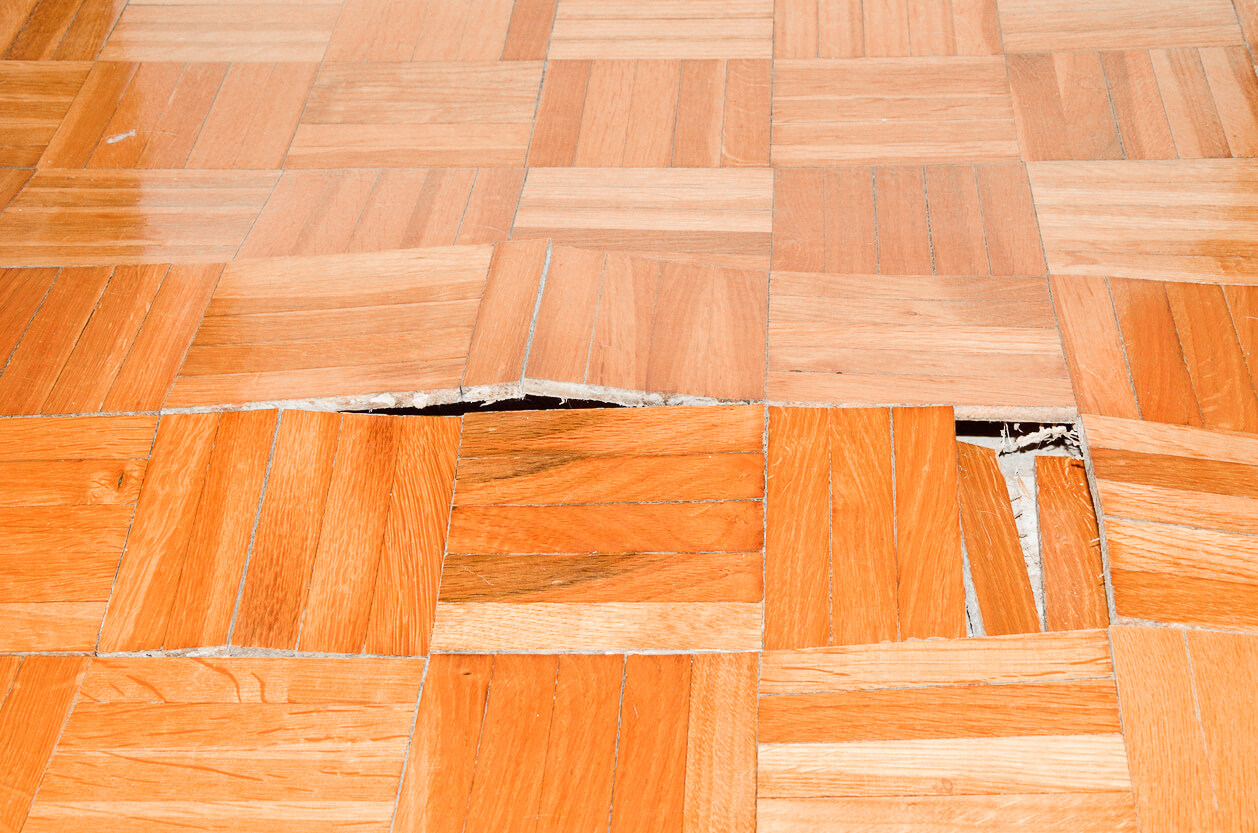 25 Nov

Which Accidents Are Considered Premises Liability Cases?

Premises liability cases involve accidents and injuries that occur both inside and outside a public or private property. Property owners are expected to safely maintain their premises for all invited guests or customers. When a hazardous condition presents itself, property owners must post warning signs about the condition until it can be quickly and safely remedied. How does a property owner, or invitee for that matter, know when there is a safety liability present on the premises?

Premises liability can manifest itself in all sorts of forms. In the state of Florida, premises liability accidents can occur on a variety of properties, including (but not limited to) homes, businesses, parking structures, malls, theaters, and other entertainment venues. The level of premises liability is determined by the guest's status during the onsite injury. For example, the injured victim could be an invitee, a licensee, or a trespasser. Nonetheless, the injury did result from the premises in question, and the case will need to be resolved. Major premises injury cases include the following:
Slip and fall accidents
As some of the most common premises liability cases, slip and fall accidents can take place at any moment. Examples of slip and fall accidents include those brought on by transitory foreign substances that may include water on the floor, laundry detergent that leaked on the floor at a grocery store, or parsley on the floor in the produce department. The Florida legislature tightened the law, making it tougher for a claimant to bring a successful claim. As such, it is even more important to consult with an attorney to evaluate your claim.
Florida Statutes now provides: F.S. 768.0755
Premises liability for transitory foreign substances in a business establishment. —
If a person slips and falls on a transitory foreign substance in a business establishment, the injured person must prove that the business establishment had actual or constructive knowledge of the dangerous condition and should have taken action to remedy it. Constructive knowledge may be proven by circumstantial evidence showing that:

The dangerous condition existed for such a length of time that, in the exercise of ordinary care, the business establishment should have known of the condition; or
The condition occurred with regularity and was therefore foreseeable.

This section does not affect any common-law duty of care owed by a person or entity in possession or control of a business premises.
Slip and fall or trip and fall accidents may also include factors such as poorly lit hallways or paths, damaged flooring, absent or poor warning signs of a potential hazard, or slippery surfaces.
Negligent security
Property owners, especially commercial property owners, have a legal obligation to provide proper security for invitees. This way, guests will maintain a reasonable expectation of security on a property. Negligent security precautions can result in criminal acts, harming invitees and licensees. Accidents due to negligent security can occur in places like care centers, educational facilities, retail establishments, restaurants, amusement parks, hotels, and apartment buildings.
Swimming pool accidents
In the state of Florida, pool safety law is strict. More specifically, residential swimming pool owners need to abide by certain safety standards in order to pass final inspection and receive a certificate of completion. According to the 2019 Florida Statutes, a residential swimming pool must meet at least one of the following requirements relating to pool safety features: the pool must be isolated from access to a home by an enclosure that meets the pool barrier requirement; the pool must be equipped with an approved safety pool cover; the property is equipped with one of the approved safety alarm systems to signal guest entry/exit to the swimming pool.
In addition, property owners must protect guests from potentially harmful articles outdoors, like dangerous structures or loose junk fragments. That being said, fault will ultimately be determined by the victim's status and the status of the conditions during the time of injury.
As in any personal injury case, if you have been injured in an accident on another's premises, it is important to seek professional legal help. As a Coral Springs premises liability lawyer, Cindy Goldstein can assess your case to determine the appropriate legal recourse and represent you in any injury claim or lawsuit that might follow. Contact Cindy Goldstein for a FREE legal consultation today.